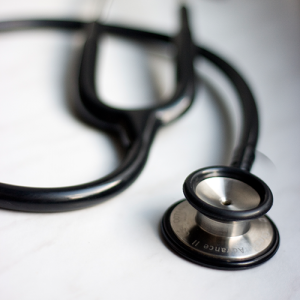 From a common cold up to heart conditions – as "mobile medical practice" we treat you as comprehensively as any family doctor and, in addition, you have the benefit of saving yourself the trouble of having to go to the doctor's office and sit around in overcrowded waiting rooms.
Quick help in case of acute problems, regular care until you have regained your health, or permanent care in case of chronic conditions – with our general practitioners, who all of them have additional qualifications for emergency care, you are in good hands. Highly competent, we provide all general medical services, and if you require specialist treatment, our medical specialists will also come to you: fast and reliably via our comprehensively organized house call service.
Our home call service also provides
support in the following cases:
• Dressing of wounds (e. g., change of bandages, decubitus problems…)
• Infusion therapy (e. g., in the case of tinnitus…)
• Pain therapy (e. g., in case of cancer, spine problems, sports injuries…)
• Catheter change or adjustment (for any type of application)
• Care of patients nearing the end of their lives (for attentive palliative care)
• Formalities in the case of death (discreet handling of formalities)
---

We are here for you!
Daily from 05.00 to 22.00 o'clock
7 days a week.
AHD emergency and home visit service
for Munich and the surrounding area,
for privately insured and self-pay patients.
Phone 089 / 55 55 66