You need a doctor? We come to you!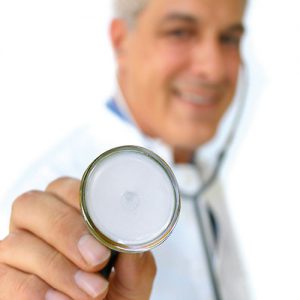 Whether emergency, follow-up care or long-term therapy, whether general care or specialist treatment, whether children, adults or seniors – our experienced doctors visit you at home: quickly, reliably and every day from 05.00 to 22.00 – 7 days a week!
Our house call services save you the trip to the doctor's office and tedious time spent in the waiting room. You may even avoid hospitalization: You'll be comfortably diagnosed and treated at home.
All doctors on our team are specialists with additional qualifications in emergency medicine, and their specializations cover almost any medical area. Ostheopaths and physiotherapists are also available for house calls.
---

We are here for you!
Daily from 05.00 to 22.00 o'clock
7 days a week.
AHD emergency and home visit service
for Munich and the surrounding area,
for privately insured and self-pay patients.
Phone 089 / 55 55 66